Changing or upgrading your ticket(s) can be arranged by you – as the main booker – yourself in your Absolutely Fresh order account. After cancelling your one ticket, you will receive a credit with which you can order your other, new ticket.
This is how it works: 👇🏽
Log in to your Absolutely Fresh account via this page.
Open your Freshtival Weekend 2024 order.
Select TICKETS EXCHANGE.
Select the tickets you want to change.
Read the disclaimer at the bottom and mark for Agree.
You will receive a credit (ticket price + service fee of the old tickets) that can be redeposited in the ticketshop.
Choose your new tickets in the shop and go through the ordering process.
After completing your new order, your old tickets will be cancelled.
Note: It could be that you have a Super Loyalty ( = phase 1) Saturday ticket and you now want to go to Freshtival on Sunday. Then there is a price difference because we are already in a later phase at this point. You will then have to pay something extra.
Ticket change is possible from 6 November 19.00 until Sunday, 17 March 2024 – 23:59.
What if the value of the tickets is NOT the same?
Price new order higher than credit = additional payment.
Credit higher than price new order = unused credit expires.
💡 Tip: order extras like a locker, parking ticket or cold drinks at the campsite from your unused credits.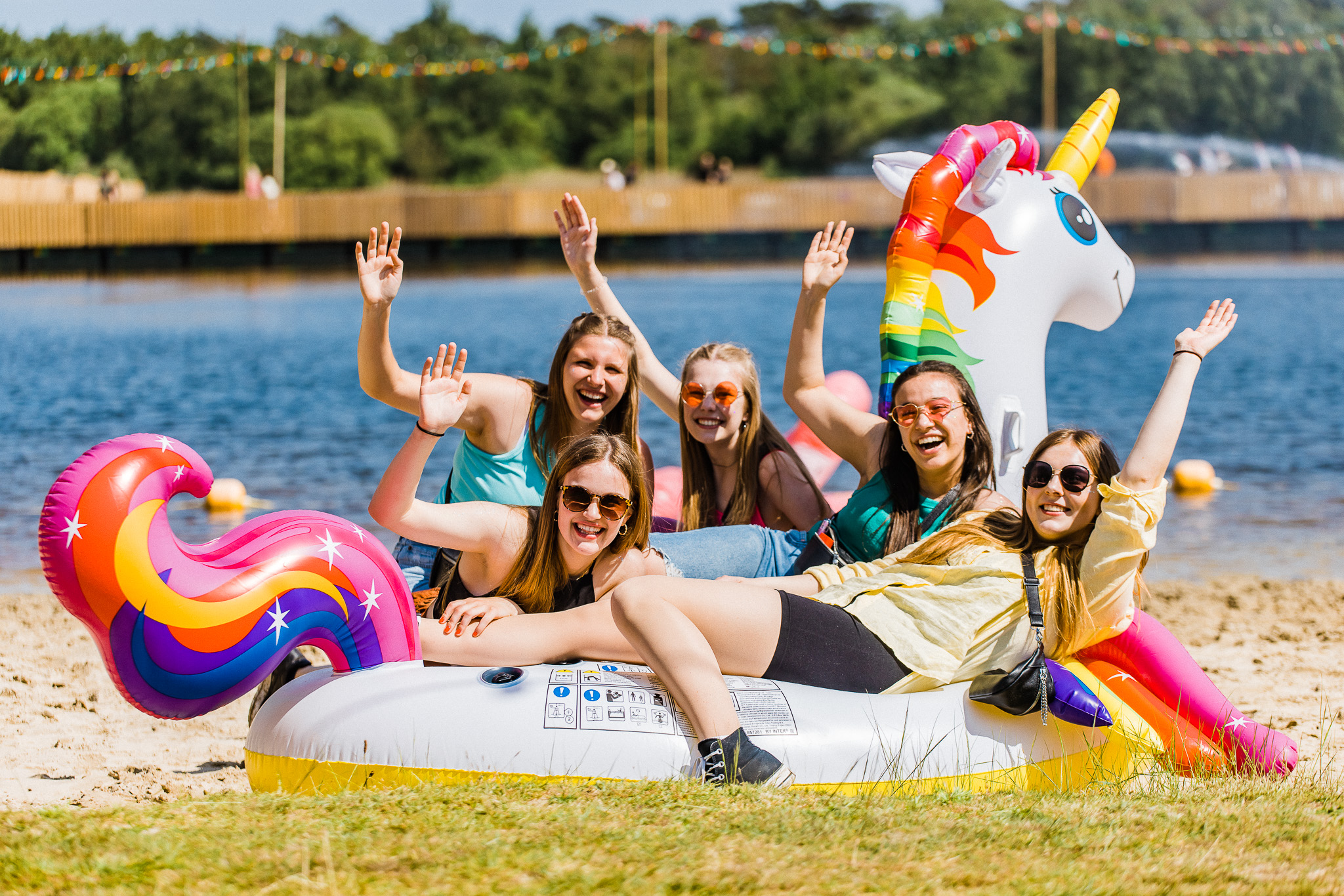 › Save the date: Freshtival Weekend | 17, 18 en 19 May 2024 (Pentecost).
› Follow us TikTok and  Instagram to don't miss out.
Back to overview