We've heard your electrifying shouts, felt your energy, and witnessed your unwavering love for the trumpet master himself, Timmy Trumpet. Due to overwhelming demand, he returns to Freshtival on Saturday the 18th of May. Expect a special Closing Show packed with fireworks, his popular tracks and an energetic show as only he can.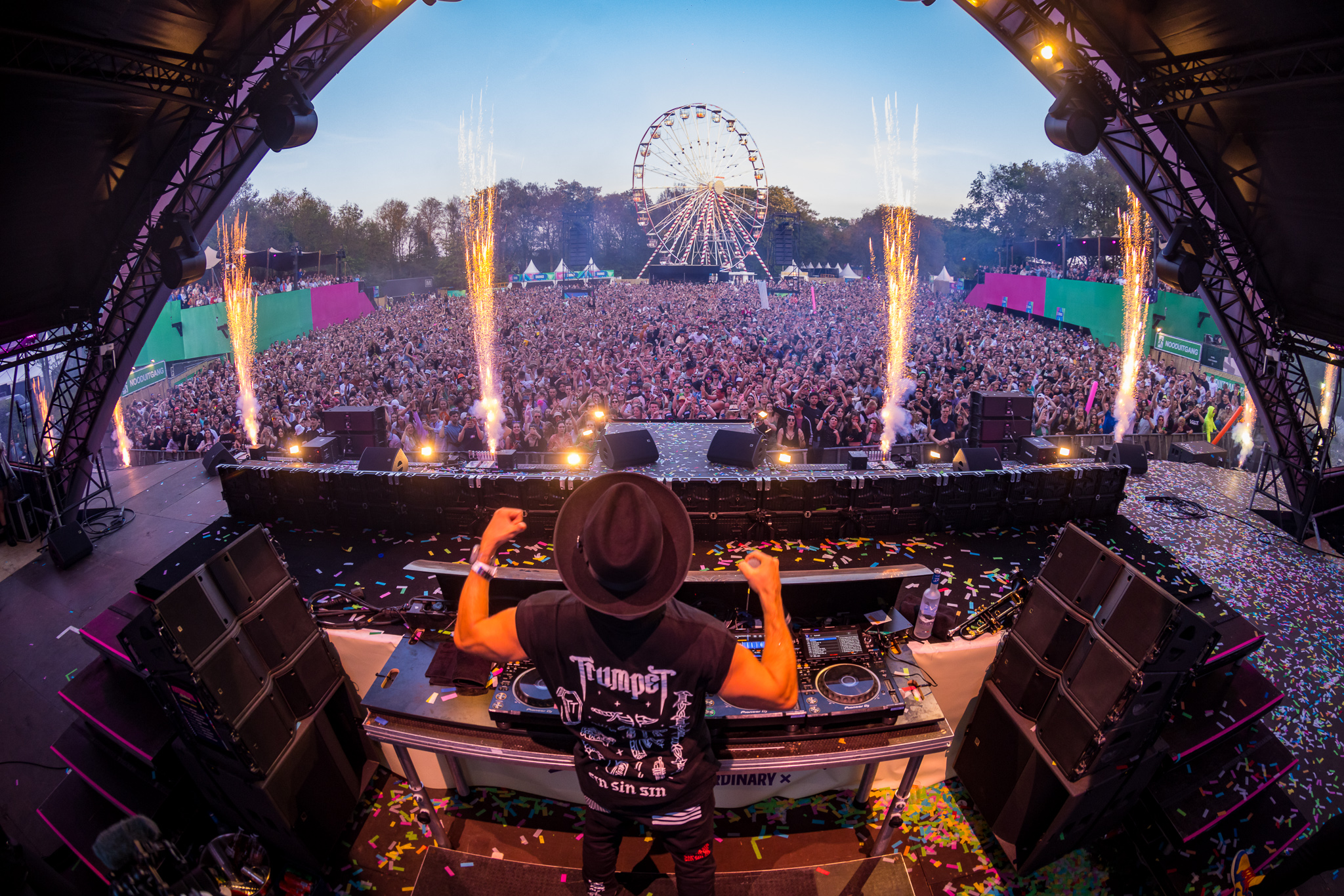 You only have a few days left to pre-register for our Earlybird Sale that starts on Saturday, November 4 at 10:00 a.m.
› Save the date: Freshtival Weekend | 17, 18 and 19 May 2024 (Pentecost).
› Follow us on TikTok & Instagram and don't miss out.
Back to overview