We ended our weekend with words of love and a sky full of fireworks. With ten thousand party animals we stood there, as Fresh People shoulder to shoulder. Relive this fantastic day with the official Sunday Closing Show. See you next year!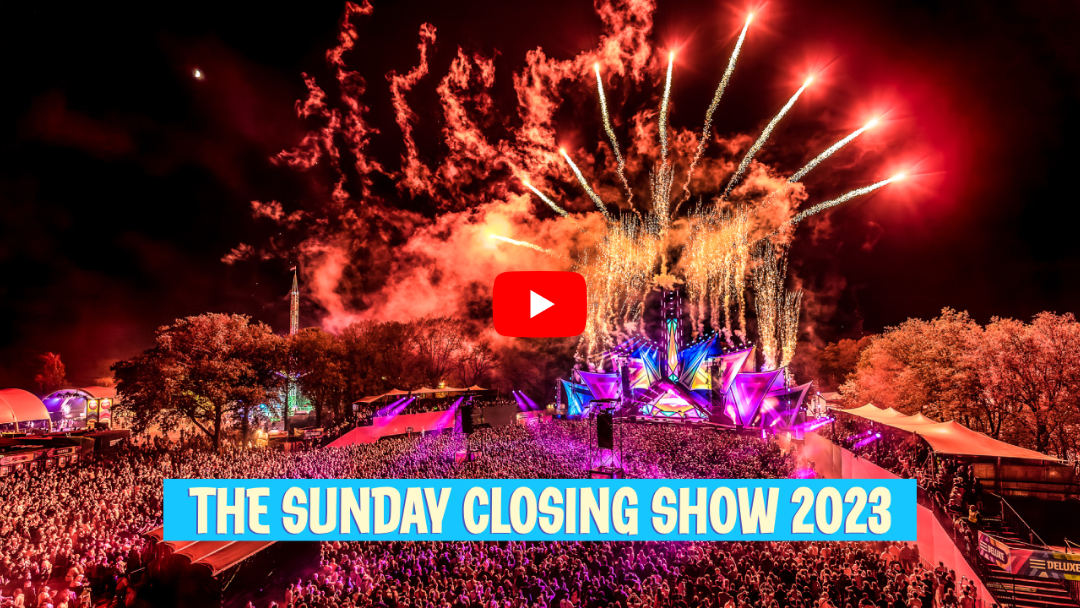 The Saturday Closing Show will also be online soon. Keep an eye on our social media and website.
Save the date
Freshtival Weekend 2024
17, 18 & 19 May, 2024 (Pentecost weekend)
The Rutbeek in Enschede (NL)
Tickets: ticket sale starts mid-November 2023
We hope you enjoyed it just as much, because we look back at the best Freshtival edition ever. Have you already seen the photos of Freshtival Weekend 2023? Go and check it out.
Back to overview