TICKET SALES HAS STARTED! Party Animals beware: get your discounted tickets for Freshtival Weekend 2024 now via this link. Quickly inform your friends, take the advantage and let the pre-party begin!
Please note that you can change your day/ticket type this year. The deadline for this is: 17 March 2024. For more information: click on this link.
LINE UP PHASE #1 [A-Z]
APHØTIC |  Brennan Heart | Da Tweekaz |  Joost |  La Fuente |  Mula B |  Outsiders |  Sam Hofman |  SEFA |  SERA |  Snelle |  Suzan & Freek |  Timmy Trumpet |  Vieze Asbak |  Will Sparks |  Zoë Tauran.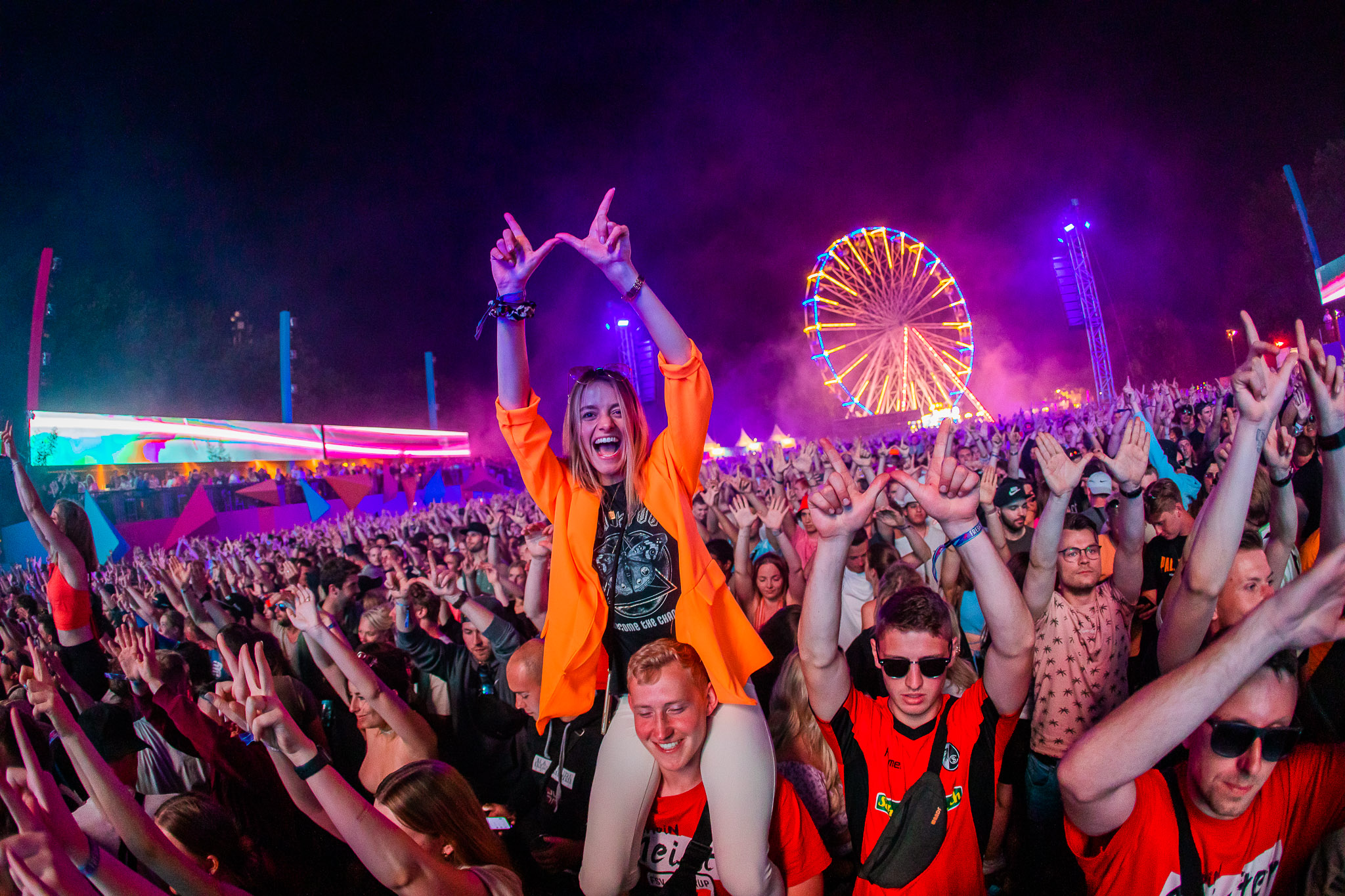 Back to overview