Pre-register now and benefit from discounts up to €10 per ticket!
Will you and your friends be with us again in 2024?
Within seconds, you'll be one step closer to the beloved Earlybird tickets for Freshtival 2024!
Don't forget to inform your family and friends about the pre-registration to increase your chance of getting tickets with a big discount! Go to this form for pre-registration [closed].
› Exclusive to those who have pre-registered, the Earlybird ticket sale starts on Saturday 4 November 2023 at 10 am.
› Public ticket sale starts Monday 6 November at 7 pm.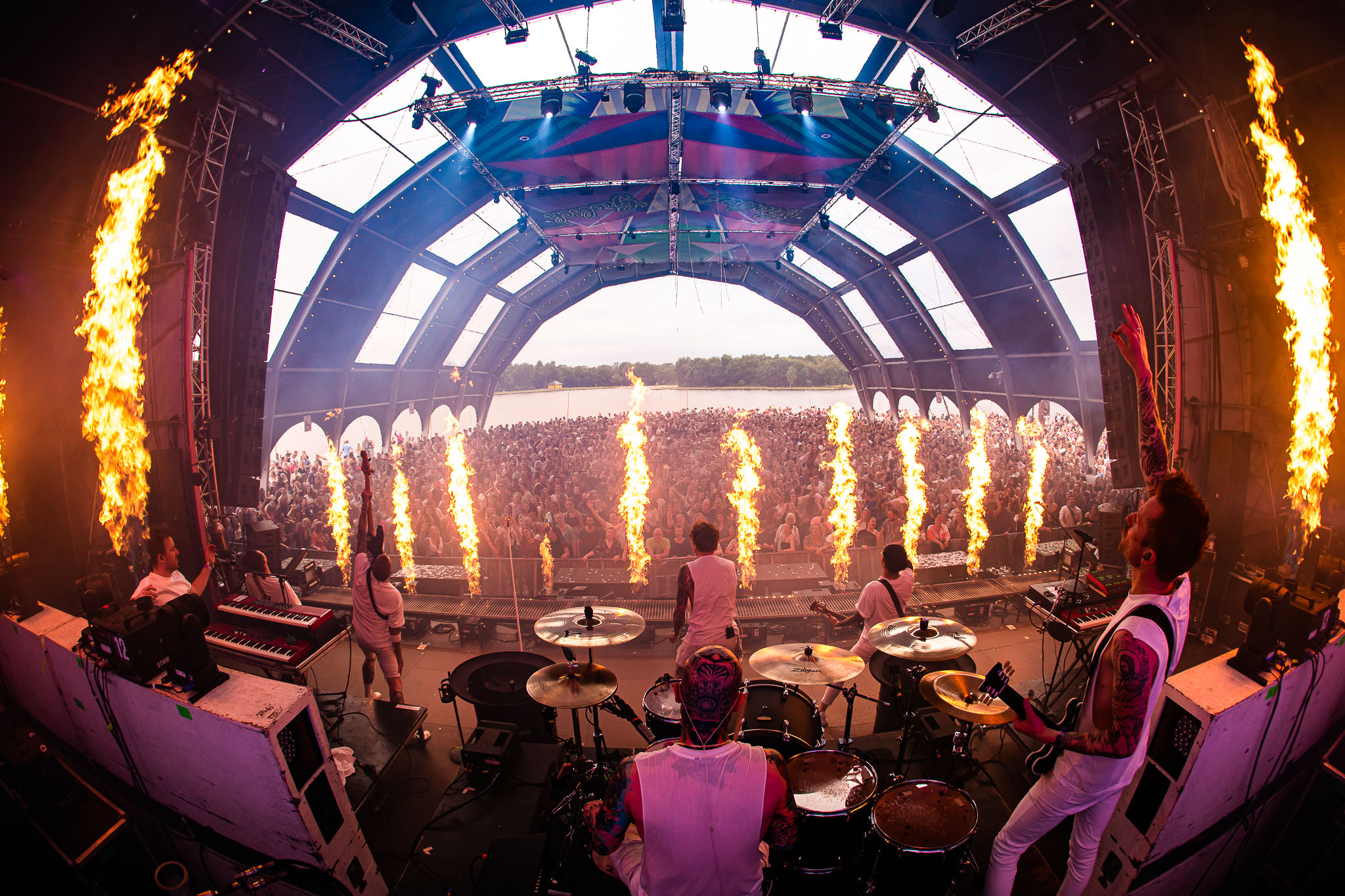 Back to overview