Are you not afraid to roll up your sleeves and work outdoors this summer? As a festival construction worker, you will be part of a great team and help build and dismantle festivals from A to Z. Your duties will include helping to build the most beautiful stages in the eastern part of the Netherlands, executing the power plan, installing the water supplies to driving large equipment (if certified).
Your profile:
You are 18 years of age or older
You are willing to work a lot of hours
You are physically strong and have a real go-getter mentality
You have a high sense of responsibility
You are not satisfied until the work is finished
You are a real team player
You are flexible and have no 09:00 to 17:00 mentality
You are in possession of a drivers license B
You have a good eye for detail
You have a healthy dose of humor
You are available from the beginning of April until the end of August
You live in the Twente or Enschede region
There is no minimum education or work experience required
Some of the duties:
Assembly and disassembly of the most diverse structures
Building the most beautiful stages in the eastern part of the Netherlands
Installing power supplies
Driving large equipment (if certified)
Managing logistics teams
Decorating the festival grounds and stages
Setting up the entire festival site

Think of placing decor and banners, but also the folding tables, fences and fire extinguishers. In short, everything!
Are you the perfect candidate we are looking for for this vacancy and do you meet our requirements? Then we would like to receive your application! Please send your application to info@absolutelyfresh.nl with the following subject line: Job application construction worker.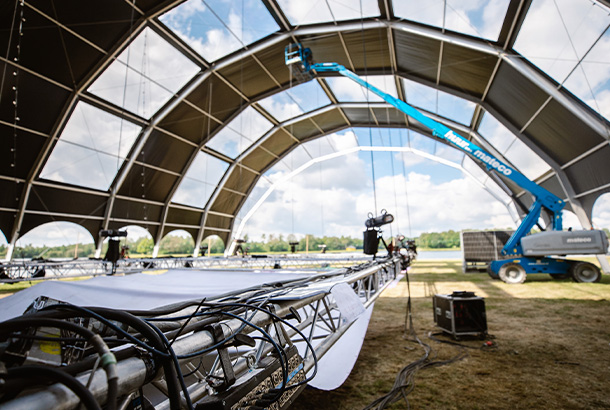 Back to overview