Unfortunately, ticket fraud is still the order of the day! That is why this year, together with other festival organizers, we have opted for the personalization of the entrance tickets. This means that every entrance ticket is unique and belongs to a specific person. The most important reason is to prevent the large-scale resale by illegal ticket sellers and to be able to reward loyal buyers.
After purchasing the ticket(s) you will receive an e-mail from Paylogic asking for the personal information of each friend that comes with. After completing this process, the tickets will be sent to your e-mail.
• Valid ID card or passport is required. A copy is not valid.
… the text continues below the image …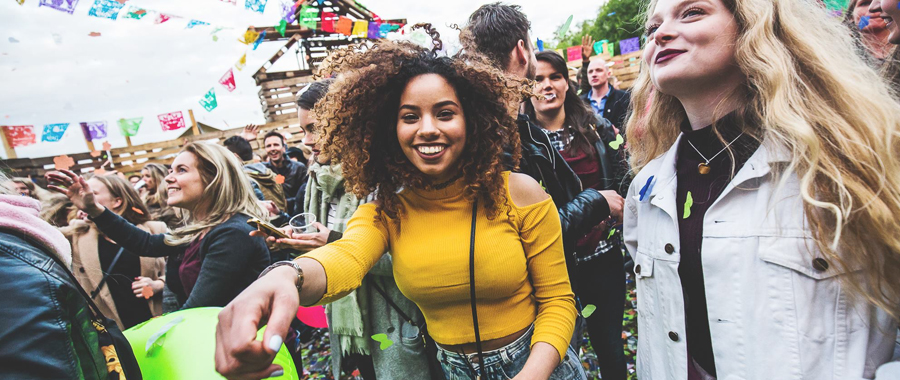 How can I make a name change?
If you suddenly want to take someone else with you or have you bought a ticket from someone who has already personalized his / her ticket? No problem, there are two options:
Option 1: Sell your tickets via Ticketswap. Freshtival has a collaboration with this platform! SecureSwap: sold tickets are exchanged for a new ticket directly in the name of the new owner. The old ticket, which is still in the seller's possession, is therefore automatically invalid. This makes it 100% safe to sell and buy your tickets through this platform.
Option 2: Via the special 'Name Change Module of Paylogic' you can adjust your ticket details quickly and easily yourself. Please note that € 3 per ticket will be charged for the change.
Pay attention! You can change your ticket details until Freshtival.
If you have any questions, send your question via our contact form on the website or send a message via our Facebook page.
Back to overview