The preparations have begun again!
Have you been to Freshtival this year? Then you have a chance to get your hands on the first tickets for 2024 on Tuesday, June 6 at 19:00. And with the highest discount possible. Will you be there with your friends on May 17, 18 & 19, 2024 (Pentecost)?
Have you been to Freshtival 2023, but did you not receive an email? Send us a message.
Note: limited availability, so be there in time!
Are you thinking now: this is something I want to be at, but it's still a bit early? We also have an option for you! You can read more about this in the sent mail.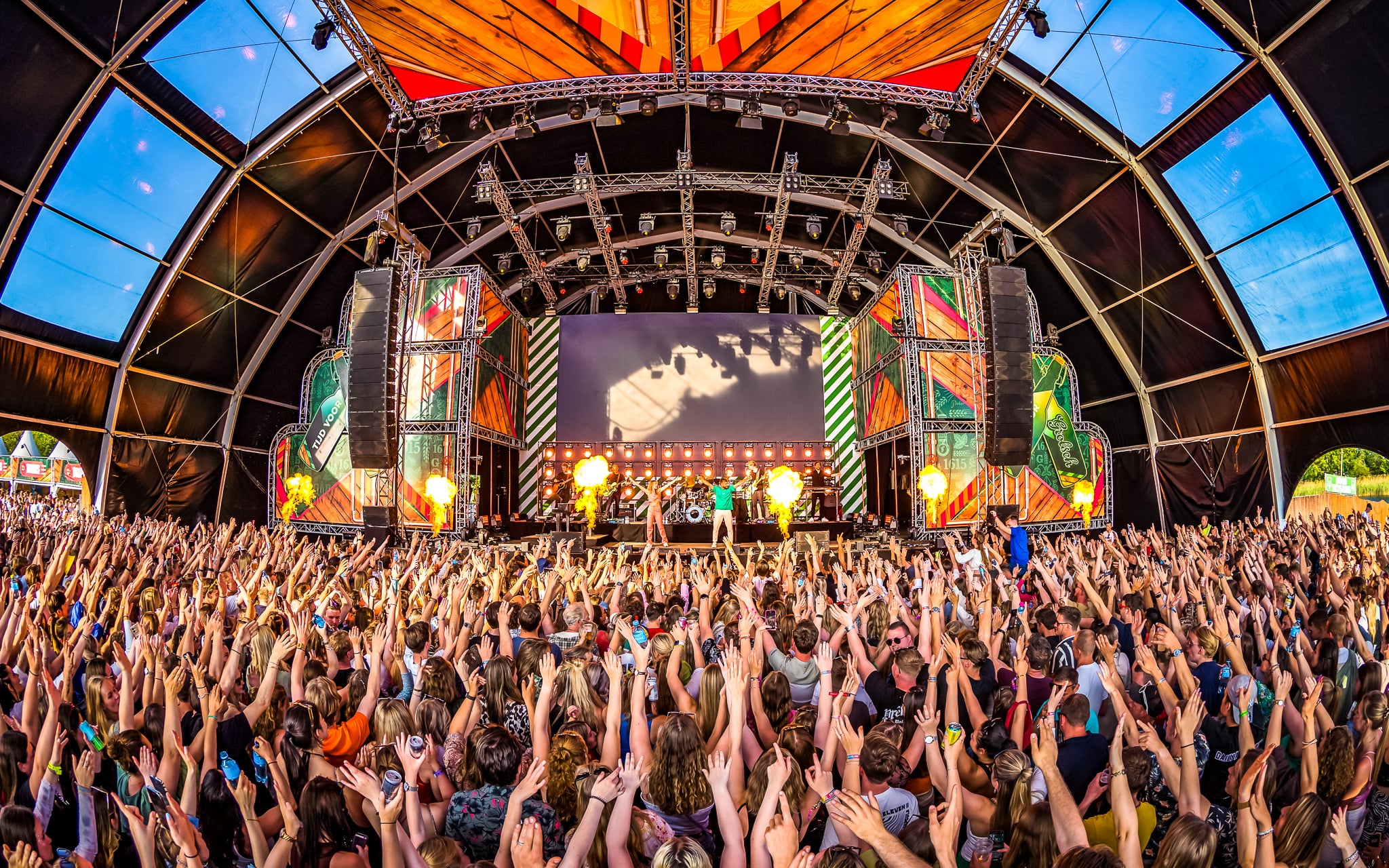 Back to overview